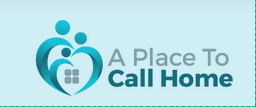 We believe that every child deserves a place to call home. A home where every child can grow and thrive; where they feel they truly belong. Each child deserves to feel welcome, wanted, and needed. We want the children that enter our home to know that they are important and loved.
Every child needs to be loved, needs to know that they are wanted, and should be given a chance to excel in life. Our greatest desire is to give them exactly what they need: a good home of their very own.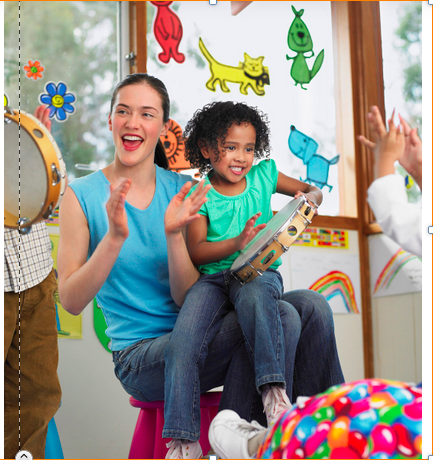 "It is easier to build strong children than to repair broken men" -Frederic Douglas
We desire to reach the children that so many classify as the "unwanted" of our society. No child should feel unwanted, and it is these children we wish to bring into our home. Our goal is to provide them with a place that not only offers them learning opportunities and a safe environment, but also a place to heal.

We understand that so many children come from broken homes and destroyed families. So our purpose here is to give the children an environment that they can feel safe enough to allow their broken pieces to be mended. To take the love that we give, and grow into the strong children they were intended to be all along.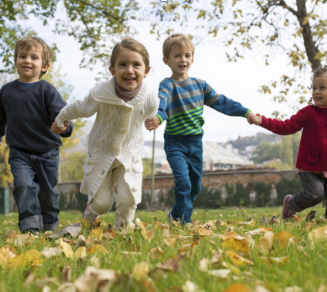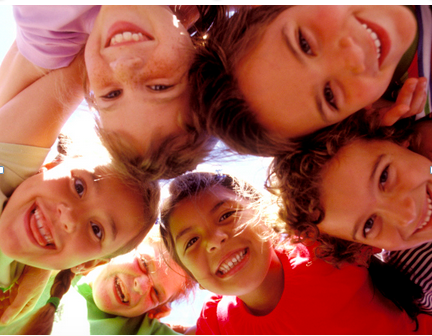 "Children are likely to live up to what you believe of them" -Lady Bird Johnson (former first lady
We believe in children. We believe in the endless capacity that children have to be resilient, to be good, and to be the better tomorrow that we all hope for. And, in order for them to be their best selves, we want to provide them with a place they feel is home. A place where they can believe in themselves.
We want to give them a place that they can truly call home!

aplace2callhome2@gmail.com info@aplace2callhome.us
16176 Vintage St NW Andover, MN 55304
763-234-4346